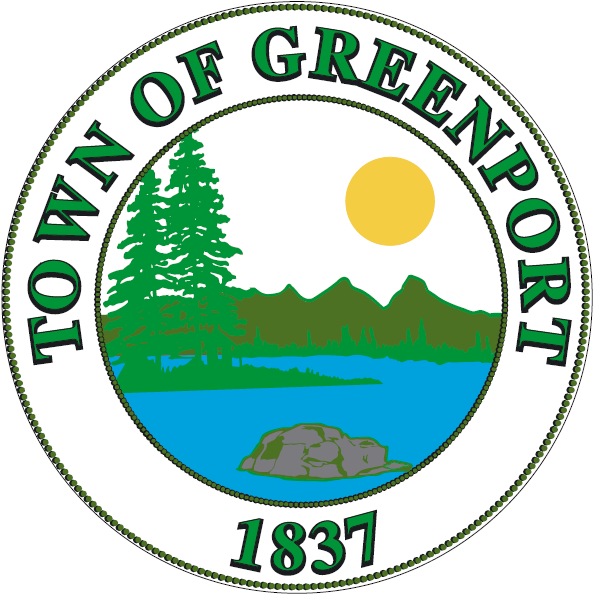 **Recommended: Utilize only one of the search criteria fields. **
Welcome to the Town of Greenport online Water and Sewer Bill Pay Web Application. In an effort to deliver a higher level of Customer Service, you now may pay for your Water and Sewer Bill online by using your Debit Card, Credit Card or Electronic Check. Every precaution has been taken to ensure that your online transactions are safe and secure.
Search Recommendations:
Please fill out ONLY ONE of the fields with information typed out EXACTLY as it appears on your invoice." RECOMMENDED SEARCH – by Account #, which can be found in the upper right hand corner of your bill.
Payment Options:
• MasterCard, Visa, Discover and American Express Credit Card $2.45% of payment
(or $1.95 minimum fee)
• Electronic Check $1.75 Flat Fee
• Visa Debit Card $3.95 Flat Fee
For water/sewer billing questions, please contact Clerk Beth MacGiffert at (518)-828-3400 or email
waterclerk@townofgreenport.com
Please understand that due to the fact we are a Municipal Entity we cannot absorb the cost of online credit or debit billing, the fees charged go directly to the Credit Service Provider.